Pool Closed
Please be aware that Goomeri Pool is currently closed until further notice.
Welcome to Goomeri Swimming Pool
Goomeri Swimming Pool offers you a 25-metre lap swimming pool, a toddler play pool for the little ones to splash around in and become familiar with the water. As well as change room facilities.
Our season operates from September school holidays through to April. Come in and visit us, we look forward to welcoming you to the pool.
Features
25m lap pool

Toddler play pool

Change rooms
Opening Hours
Monday to Friday (Closed on Tuesday)
08:00 am - 11:00 am
02:00 pm - 06:00 pm

Weekends
11:00 am - 05:00 pm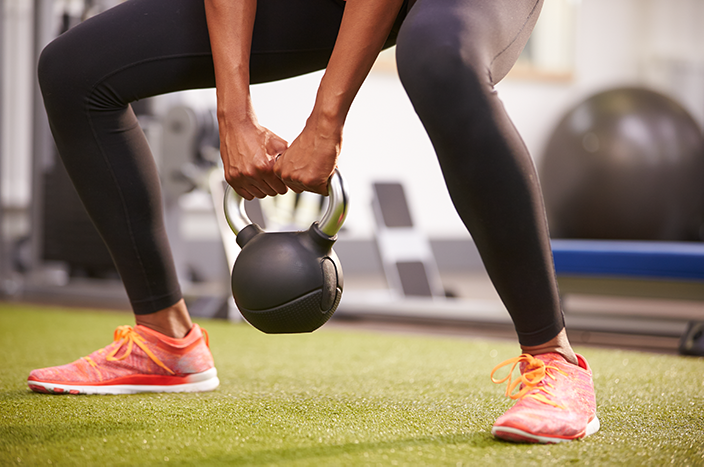 The benefits of resistance training
As we move through different stages of restrictions across the country, one health and fitness option that is easy to do anywhere is resistance training! Find out how resistance training can help improve your health and wellbeing.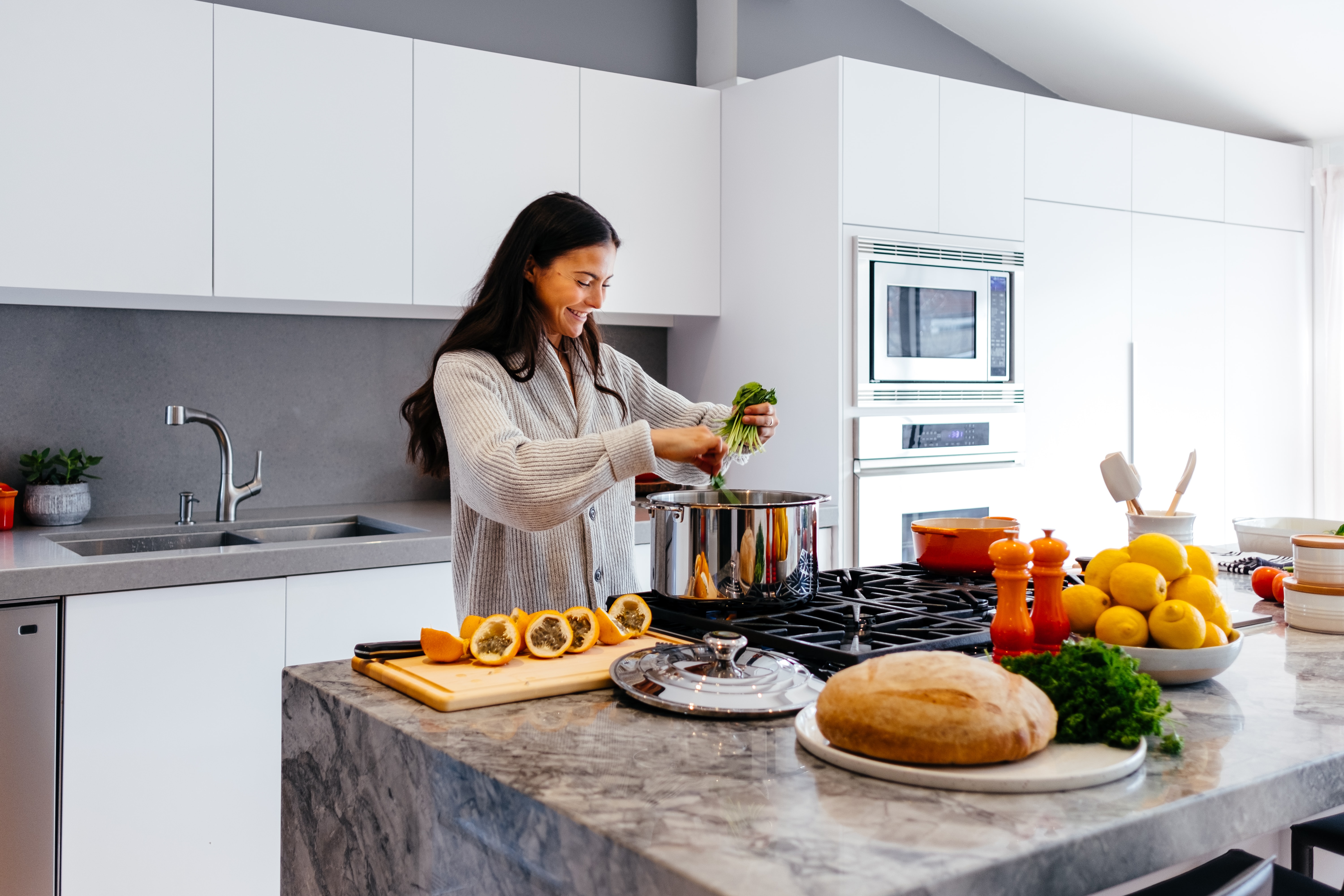 Long Weekend Ideas
Our next long weekend in fast approaching! It is going to be a little different to those in the past and you might be struggling for ideas of what to do within the current Covid-safe regulations, so we have some ideas for you!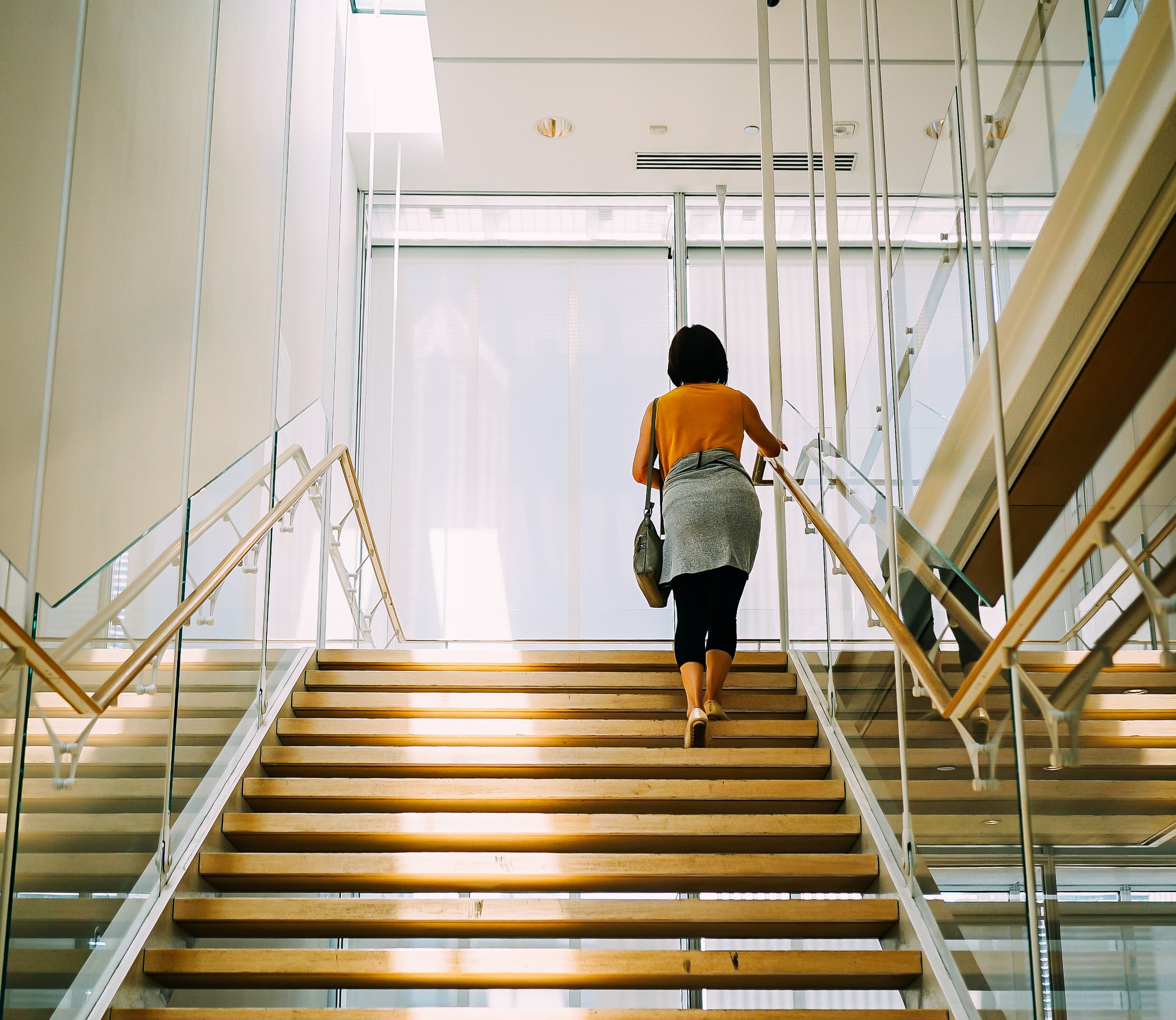 Best Ways to Get Incidental Exercise
Every day you do incidental exercise without knowing it. When you walk rather than drive or take two flights of stairs instead of the lift, you're actually exercising. Just by doing a bit more so that it adds up to 30 minutes a day, you get many of the benefits of formal exercise.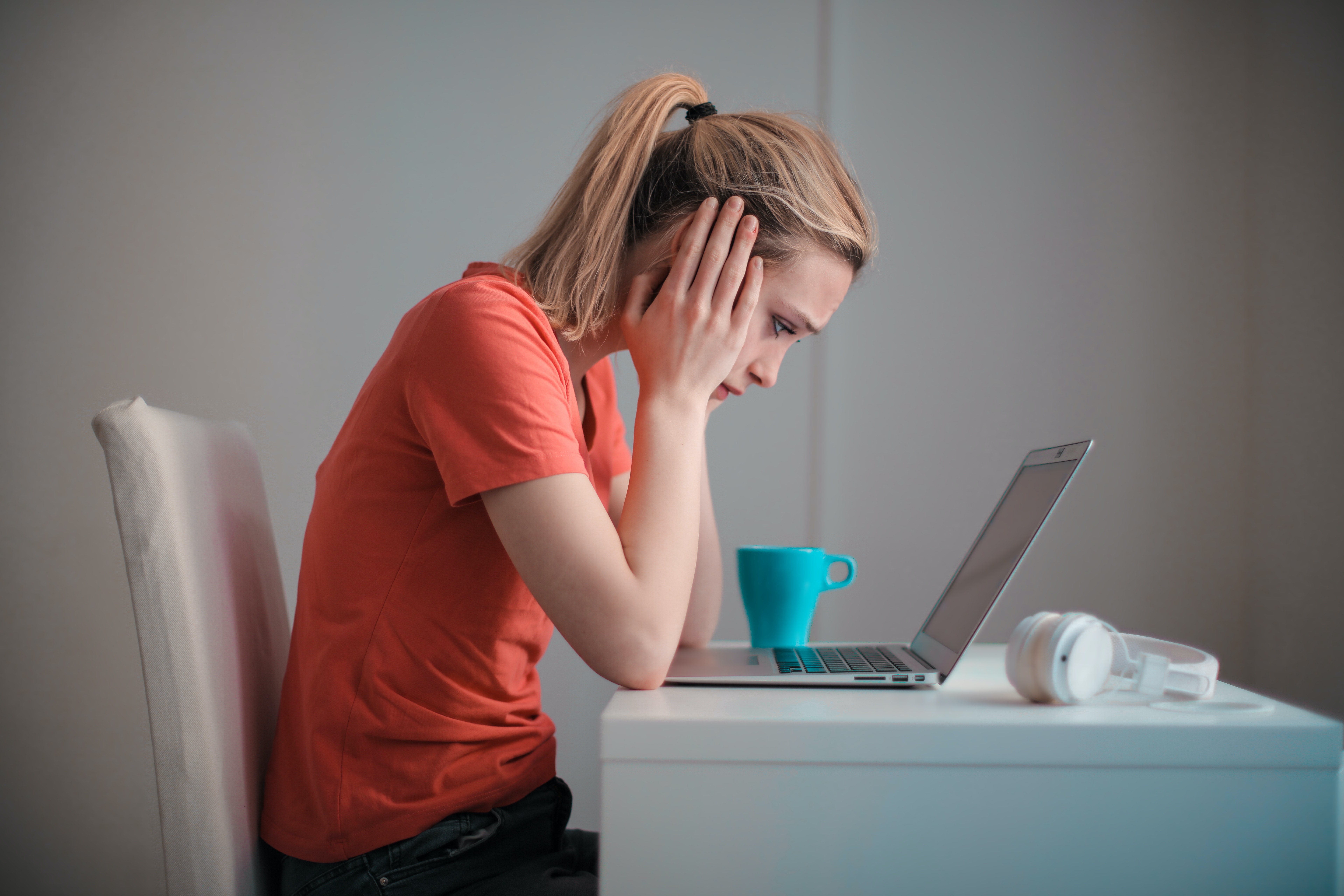 Why Is Sitting So Bad?
Research has indicated that sitting for prolonged periods can be bad for your health. The more hours you spend sitting daily, the greater the risk of metabolic problems. It is easy to find simple activities to keep moving throughout the day
School Program
The centre offers a wide range of programs for your group or school to be a part of.
Aqua Aerobics
Aqua aerobics classes offer you a great way to stay fit without aggravation or risking injury.
Watch Around Water
Goomeri Swimming Pool is a Watch Around Water facility.